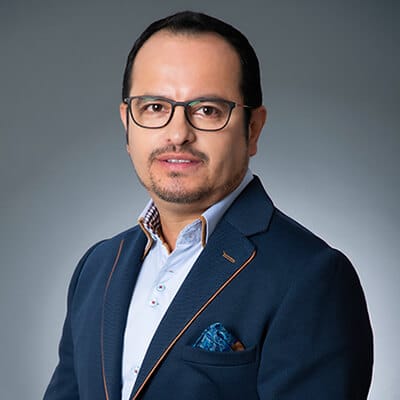 Emil Bravo
C.E.O and Founder of Prisma Professional Services Inc, a Firm following the passion for finance, accounting, and tax services.
With more than twenty years of career experience; my background includes Financial Analysis, Accounting, Management, Tax Advice, Business Development, skills and knowledge-oriented in providing an efficient workforce.
Tax Planning is my strongest strategy to help our clients to receive optimal tax savings. Experienced on existing business, implementing tax techniques tailored to each industry with the goal of decreasing tax liability.
My professional services are aimed at a main objective; educate, serve and support the clients by guiding the entrepreneur with the highest ethics, trustworthy and organized accounting and administrative standards in order to achieve solid bases in each of their businesses.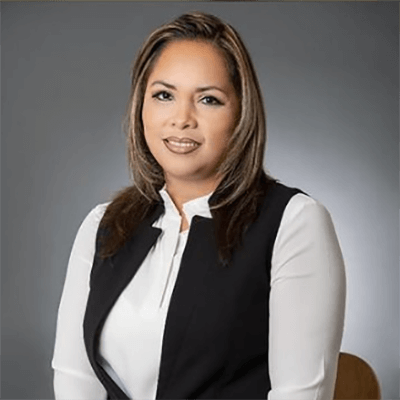 Veronica Cobo
Veronica, manages and analyzes the company's organizational process to oversee the team performance, building operational policies and strategies that keep the organization functioning smoothly.
Responsible for the setup, administration, and maintenance of our customers accounting information verifying the accuracy of accounting records and documents. As payroll specialist she ensures processing and recording clients payroll, performing accurately and timely payroll liabilities compliance.
Performs individual tax preparation, self-employed individuals and business entities tax returns.
USDOT – MC – IFTA processing manager; monitoring safety practices, compliance with laws and regulations by the United States Department of Transportation to entities that operate commercial vehicles.
Veronica enjoys the relationships that she develops with clients, their advisors, and the staff she helps develop and mentor.